How to Avoid Scams on Cash Apps? Sugar Daddy Scams
Last Updated on February 2, 2023 by Jeffery Maxwell
Sugar relationships are becoming very popular these days. This is not surprising because many charming girls are interested in finding a new sugar daddy, and wealthy men look for women for emotional support and a good time. Today, dozens of sites offer their services to single users. As a rule, these are reliable and trusted sites, but sometimes you may encounter scams. We have received some reviews online from sugar daddies who have come across fake profiles or other types of scams. However, this is true for sugar babies acquainted with fake sugar daddies. Security topics are very important for every user and customer of the cash app sugar daddy. Let's talk about the important things that will improve your safety, help you be more efficient, and make your path to pleasure safer.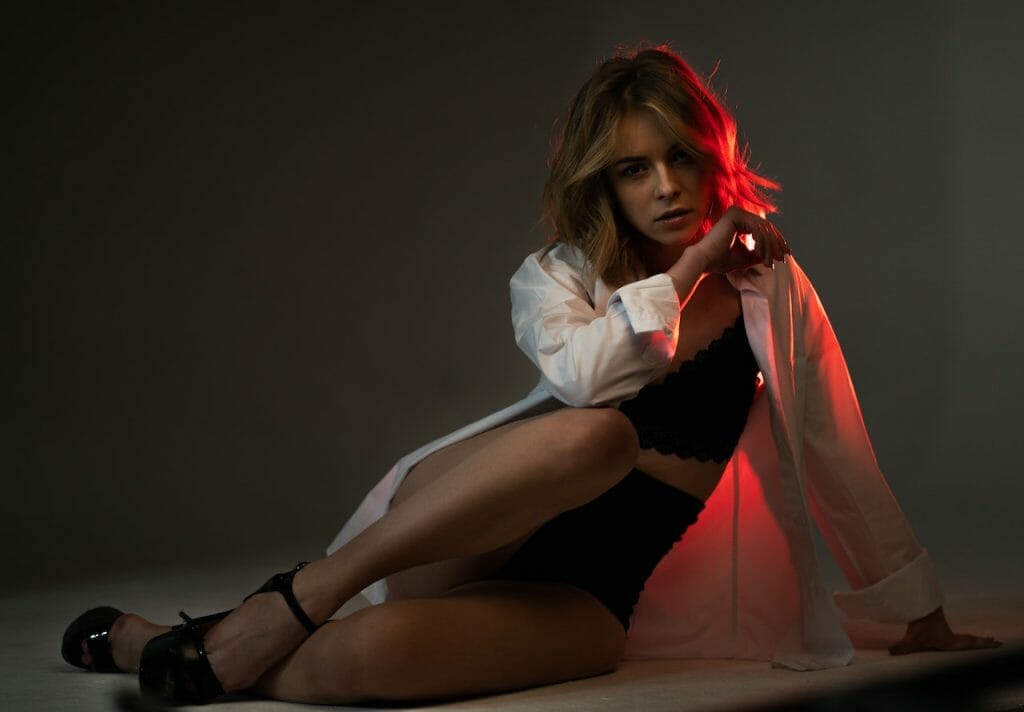 What are Sugar Daddy Scams?
Millions of people use online dating sites and apps worldwide, and there are many happy stories of people finding love and intimacy online. But along with happy stories, there is also a sugar daddy scam in the online dating industry.
This type of crime is becoming more common. In 2016, the U.S. Federal Trade Commission received 11,235 complaints about sugar daddy scams. By 2020, that number has risen to 52,593. U.S. online dating fraud losses exceeded $300 million in 2020. In the U.K., these losses amounted to £68 million.
While anyone can be a victim of online dating scams, older people often suffer more financial losses. They are of interest to fraudsters because they are more likely to have assets, pension savings, or real estate, which are the target of attackers. Approximately two-thirds of the victims of online dating scams are believed to be women, with an average age of around 50. Also, many sugar daddies have suffered losses by dealing with fake sugar babies. In some cases, they lost thousands of dollars from their bank account. We want you to understand the dangers of dating sites to avoid sugar daddy scams.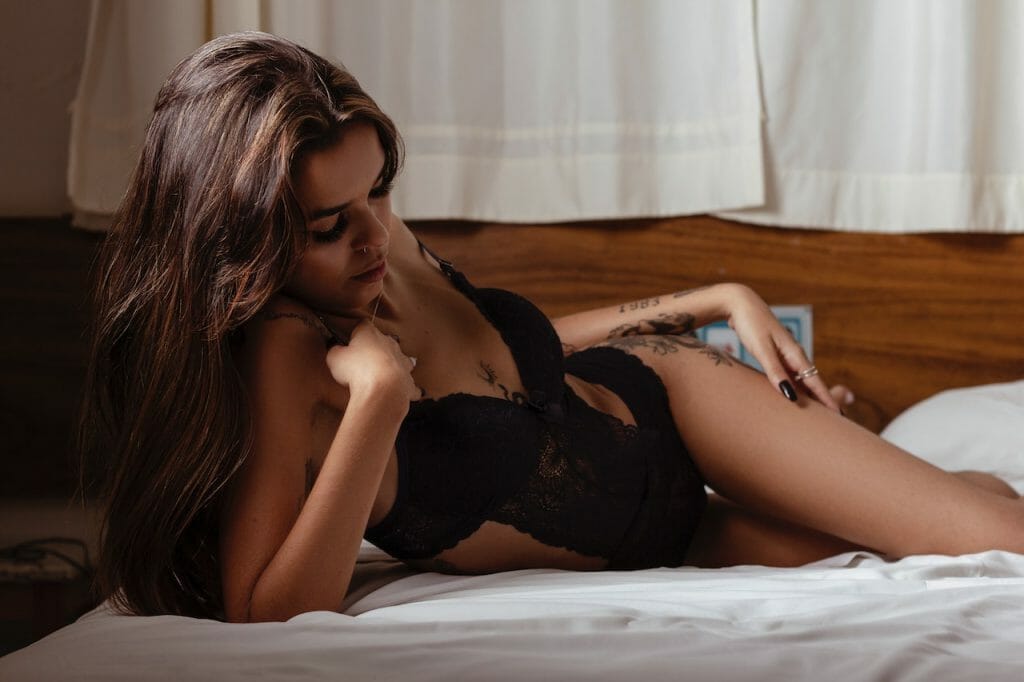 How Does the Sugar Daddy Cash App Scam Work?
Knowing how sugar daddy's cash app works and what dangers may await you along the way allows you to prepare and understand the specifics of the process. Let's discuss how you can guarantee your safety and what to expect from potential scammers.
Fraudulent Money
This is one of the popular variants of the sugar daddy scam. In this case, the fake sugar daddy transfers real money to the sugar baby using the cash app. Everything looks good, but then he asks the client to send him a gift certificate or return some money to his bank account. It looks reasonable, and sugar babies often agree to such terms. The problem is that after a few weeks, it turns out that the payments were made from fraudulent or fake accounts, so the transaction is canceled. The sugar baby gives away his money, leaving the scammer with a gift certificate.
We recommend that you accept money into your account but never transfer money to other users before a global bank account verification. In this case, you can avoid sugar daddy scams and avoid running into problems. As a rule, it takes several weeks to analyze the bank account and transaction thoroughly. After confirmation, you can make reliable cash app transfers and be sure of their destination.
Fake Payment
Also, there are other ways to trick users with the cash app sugar daddy. We are talking about sending a fake payment to a bank account user. For example, a fake sugar daddy says he wants to send a gift to his sugar baby and asks her for bank details, Cashtag, cash wallet, email, or phone number. Then a screen from sugar daddy arrives on the victim's phone, stating that the transaction is pending. He may ask you to send some free money back. A lot of time passes, but the money does not come to your account. All because the upfront payment was canceled or simply fake. In this case, cash app users can complain to the support service and try to get the money stolen by fake sugar daddies back.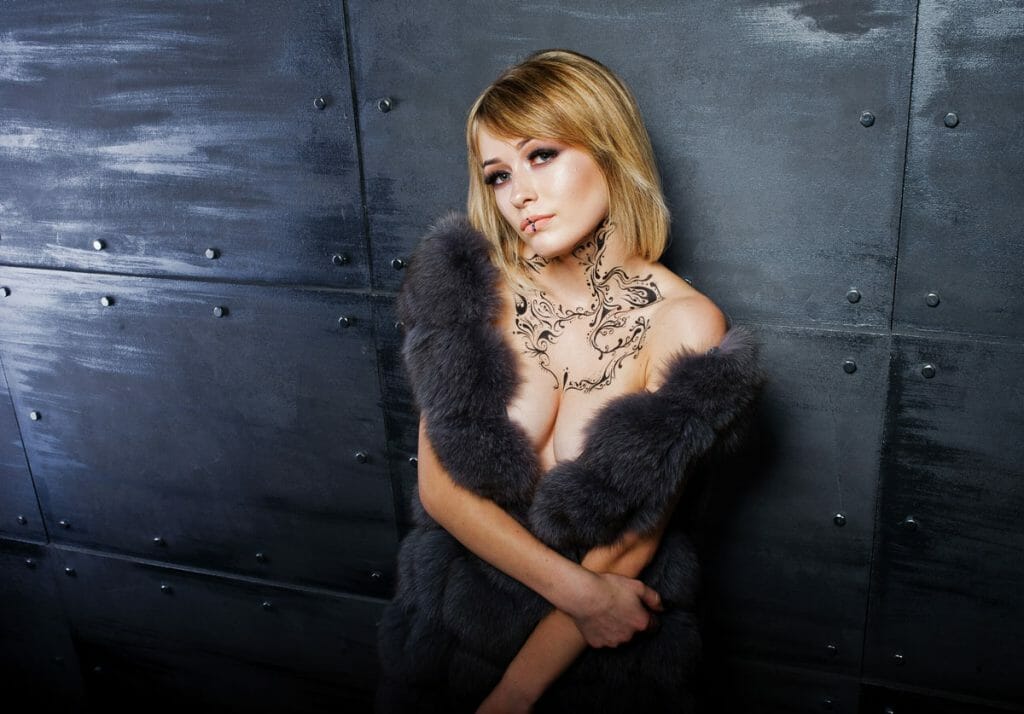 Fishing Links
Phishing is one of the most effective methods of sugar daddy scams. This method combines social engineering and computer skills, and the goal is to qualitatively disguise itself as a reputable organization to force the user to perform certain actions. Imagine a generous sugar daddy offering to send a sugar baby a cute gift. It asks for payment details; the user even gets a transfer money notification on their phone. You only need to follow the link and provide personal data, including your cash app account.
This is often just a scam because the link does not lead to the contact cash app but to third-party sites that store your passwords and personal data. Now sugar daddy scam can dispose of them at his discretion and make the transactions he needs, including the scammer paying. Because of this, you still need to receive the promised money and may lose honestly earned money from your account.
Send Less to Get More
This is a very simple sugar daddy scam that is very effective. The scammer meets a sugar baby and tells her a fictional story of his life. This inspires confidence, and sugar daddy becomes not just an interlocutor but a friend. Then he promises to transfer a huge sum and give you expensive gifts. But he states that he is still determining if the sugar baby account is real. Therefore, he asks to transfer 10-20 dollars to him using the cash app to confirm his cash app account.
Sugar baby decides to transfer sugar daddy's money to get much more later, and after that, the user is blocked, and the sugar daddy scam receives fraudulent money. Therefore, we recommend you never send money to strangers, especially if a fake sugar daddy asks you about it, promising to send more later.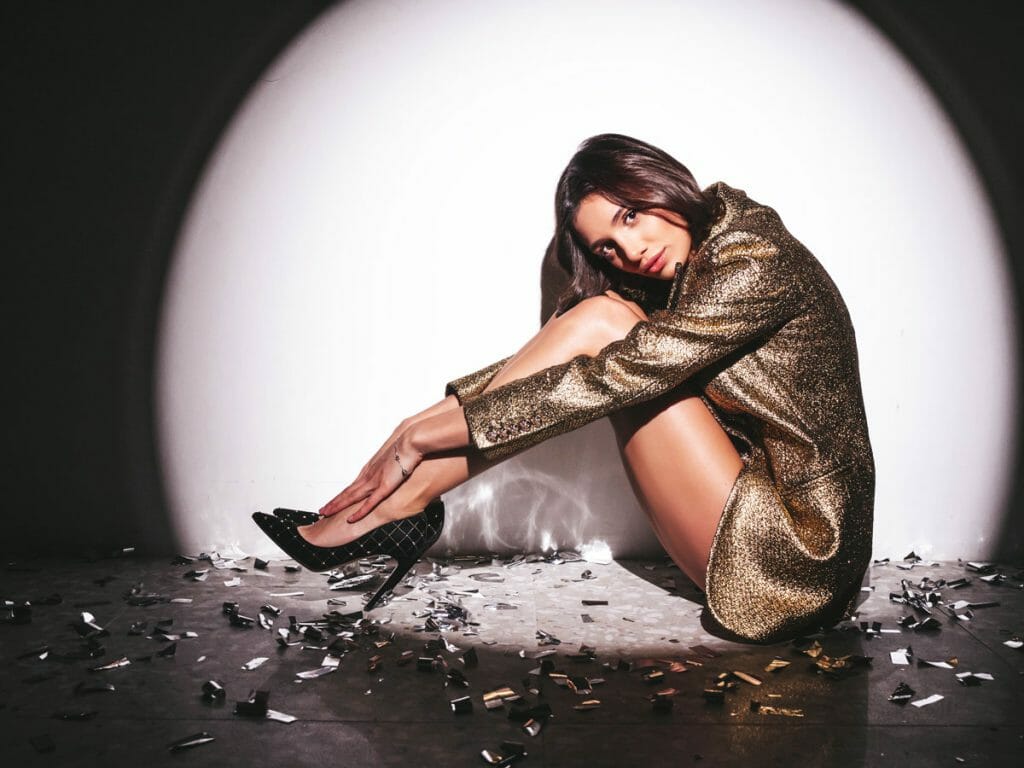 How to Spot Sugar Daddy Scam
Before contacting someone on a dating site or social network, carefully study the profile of the future interlocutor. If a person writes in their native language, pay attention to how literate they are. It is clear that not everyone studied for five at school, but if the spelling is really bad, if sentences are poorly connected and at the same time overloaded with personal data, you should be wary. The same applies to emails. If the language is native to a person, then the manner and style of writing are typical for them, which is difficult to fake. If something in the language seems strange, it makes sense to be wary.
If your profile posts and description are too slick, then be on the lookout too. Often scammers don't bother writing original material but take it from other websites or profiles on dating sites. It makes sense to look for suspicious text in a search engine. You should not respond to such a scammer if the text is found elsewhere.
Regular users often insert links to their favorite bands, travel destinations, and hobbies. On the other hand, fraudsters often insert links into their profiles to low-quality spam sites that try to sell you something or promise to tell you how to get rich quickly. There are also links to porn sites – this is another sign that the profile may be fraudulent.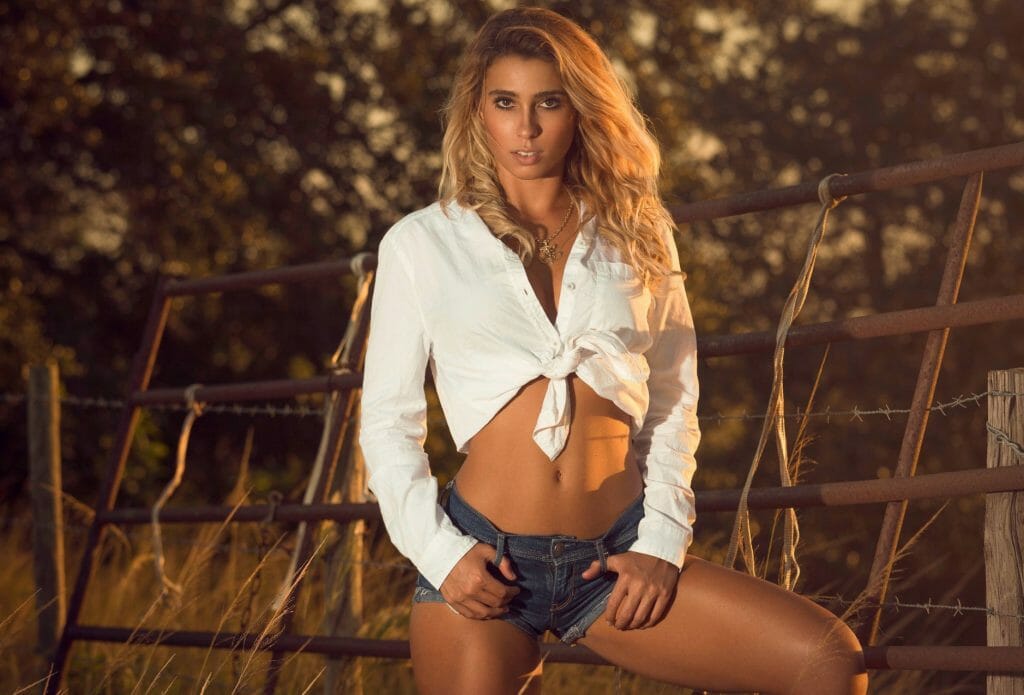 How to Avoid Cash App Sugar Scam
We've told you how sugar daddy and sugar momma scams work. Now it's time to talk about countering it. Thanks to our tips, you can protect yourself and never get scammed on cash.
Don't accept friend requests from sugar daddies you don't know on social media.
Don't reveal too much personal information on a profile on a dating site or to someone you've only interacted with online. Fraudsters may use your last name or job details to manipulate or steal personal information from a cash app user.
Use famous dating sites and communicate through their messaging service. Scammers will quickly want to switch to text messaging, social media, or phone calls. Fake sugar daddy leaves dating sites as quickly as possible, so there is no evidence that they are asking you for money.
Take your time to use sugar daddy's cash app to send money. Ask your interlocutor questions and watch for possible inconsistencies in his answers. This will help identify the scammer.
Beware of overly flattering messages. Paste the text into a search engine and see if the same phrases are found on websites that expose online dating scams.
Don't get a false sense of security because you initiated the conversation with the respective sugar daddy. Apps and dating sites are full of scammers with fake profiles waiting for victims.
Do not send compromising photos to strangers, which can later be used for extortion.
Stop communicating immediately if you suspect you are talking to fake sugar daddies or sugar babies online. Notify the administration of the dating site or application where you met the scammer.
Don't click on links in user profiles or receive messages that seem irrelevant to the conversation – these could be links to the sugar daddy scam app.
If you meet a potential partner in person, let family and friends know where you are going and make an appointment in a public place. Traveling abroad to meet a sugar baby or a sugar daddy you have never seen before is not recommended.
Never send money or gift cards, or give out your bank details to people you know only online – this way, you can eliminate the chances of getting scammed on the cash app.
Conclusion
Thanks to our review, you know how the sugar daddy scam app works and how cash can disappear from your bank account. Thanks to this information, you can communicate with a sugar baby or sugar daddy as safely as possible, and your cash app sugar wallet will remain inviolable. Good luck and stay away from being scammed on cash app!