Last Updated on February 2, 2023 by Jeffery Maxwell
For many, the image of a sugar daddy is the image of a successful, rich person who has everything one could wish for. But it is worth noting that, first of all, this is a person who has feelings. If you're a sugar baby and want to please your sugar daddy, here are the top 10 gifts ideas for men who have everything.
Present Idea #1 – Watch
Watches are a stylish accessory that emphasizes the high position of the owner in society. Modern watches are true masterpieces of jewelry art. They are made in a steel, titanium, or tantalum case. Embellished with rose gold, platinum, and silver. They have a perpetual calendar, and chronograph and are able to withstand pressure at a depth of more than 50 m.
A watch is a practical gift for wealthy men. You can present a model from the mass segment or spend money on an exclusive. For example, the IWC Portuguese Grande Complication costs between $15,000 and $45,000. Swiss craftsmen produce no more than 50 models of such watches a year.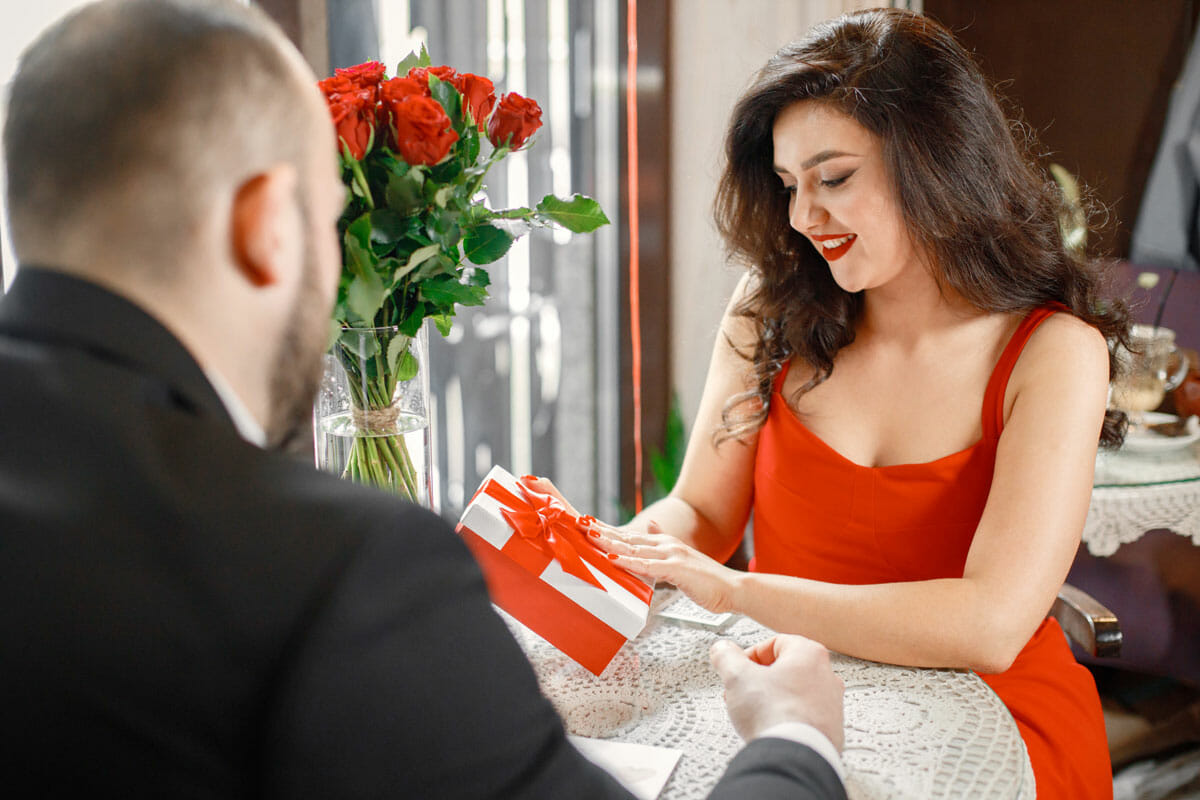 Present Idea #2 – Memorial Book
No wonder they say that a book is the best gift. A beautifully designed edition in a case made of expensive wood and decorated with velvet is one of the best gift options for a very rich person.
It could be a piece that has inspired an entrepreneur over the years. Steve Jobs has an Autobiography of a Yogi. Elon Musk has the scientific work "Superintelligence: Paths, Dangers, Strategies" and the fantastic works of Robert Heinlein. This is a good example of a gift that expresses respect for your lovely sugar daddy and strengthens his image as a leader.
Present Idea #3 – Commemorative Weapon
It is relevant to give commemorative weapons to sugar daddies who are fond of history or have a military past. A high-quality replica or original of an old weapon is a good birthday present for a rich man, emphasizing the masculinity of the birthday man.
For hundreds of years, personalized weapons have been awarded to the elite. Applicants for knighthood were consecrated with a sword, and in medieval Japan, only people from the privileged classes were allowed to constantly carry edged weapons with them.
Today, to present a saber, dagger, pistol, or rifle as a gift means to show sincere respect. For lovers of martial arts, a katana will be a worthy choice, and for a native of an old family, a nominal coat of arms stylized as the heraldry of the Middle Ages and decorated with knightly blades. Subsequently, such a coat of arms can become part of the hidden marketing of the company and increase brand awareness.
Present Idea #4 – New Investment Account
The money your favorite sugar daddy makes will stay with him for at least the next 40 years. He will be able to invest in his business with a new business account, as this is where he will be the sole owner of it.
The main benefit of such a gift is that the business account will be managed by a broker. The broker will manage the cash investment and any business the sugar daddy starts and let him know if he is making a good rate of return. Also, your sugar daddy might consider setting up an investment and risk trading account that will allow him to do the same with stocks.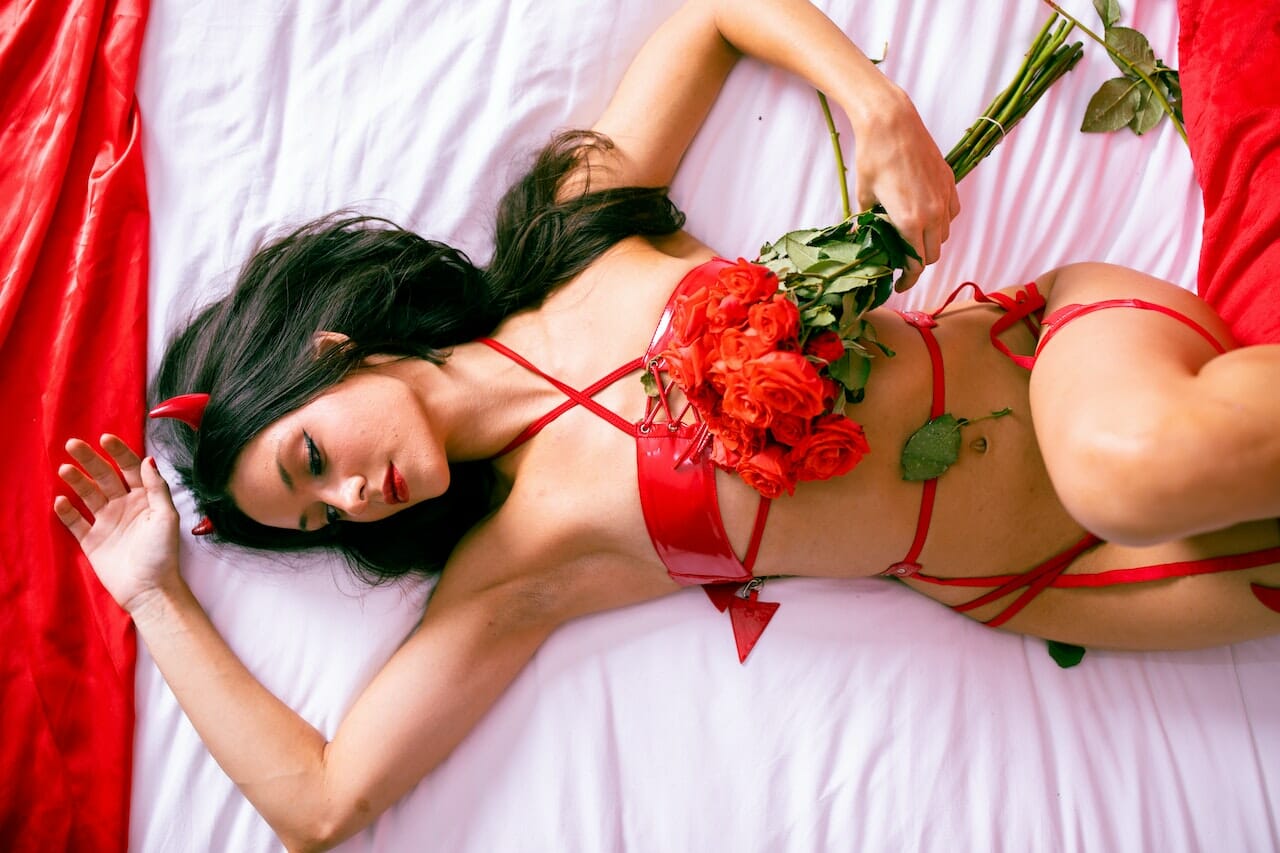 Present Idea #5 – Luxury Retreat
Your sugar daddy is probably a business owner or something and doesn't have to work every day, so there's no reason to be tied to his office. Instead, you can gift him a piece of land where he can build a quiet, isolated sugar dating place that sugar daddy and his sugar baby go to in order to rest or to do things in private.
Yes, it's an expensive gift, but it could be the perfect sugar dating place for a sugar baby and a sugar daddy. Better yet, find a retreat that's already set up so a sugar baby can immediately enjoy spending time with your sugar daddy.
Present Idea #6 – Sports Car
If you've become a sugar baby of a multimillionaire or even a billionaire, you might want to consider using your sugar daddy's money to buy a sports car. You could buy a Mercedes-Benz AMG GT R, or you could even consider buying a Lamborghini Urus for someone special in your life. Such a car can help you win over your beloved sugar daddy so that he understands that his sugar baby does not feel sorry for anything for him in their sugar relationships.
It is worth noting that not all sugar babies can buy such a chic gift, but if you are one of those units, then it's worth it. And if we imagine that you have the opportunity to give your soul mate a Lamborghini Urus, then why not consider trading it for a more powerful sports car like the Bugatti Chiron?
Present Idea #7 – Cartier Bracelet
A Cartier bracelet is a chic gift for a man who has everything since he most likely does not have a bracelet yet. It is important to choose a bracelet that your sugar daddy can wear every day. It had to fit into his everyday clothes. Your sweet daddy should be saying to himself, "I looked in my closet and thought this bracelet is something I can wear every day and get a lot out of it." The Cartier bracelet is just such a bracelet as it is considered an icon of jewelry design: an 18K white/rose/yellow gold bracelet set with 4 diamonds totaling 0.42 carats. The cost of such a gift starts at $13,900.
Present Idea #8 – Portrait
A portrait from a photo will be an unexpected surprise for your beloved. It is modern and certainly unusual. The painting may show a man in a suit with a mysterious and pensive look, or it may be a romantic on the banks of a river. In any case, the main thing is that the image in the picture is fully consistent with the internal content of the birthday man. Many sugar babies doubt whether portraits are given to sugar daddies. They give, and men accept such sugar daddy gifts with pleasure. Any man will appreciate his portrait.
Moreover, the image of a strong personality surrounded by what he wants is very motivating for a man to accomplish. Because a portrait can also be a stimulus for conformity. That is, a man can strive to become like in the picture – strong, strong-willed, businesslike, self-confident, and so on.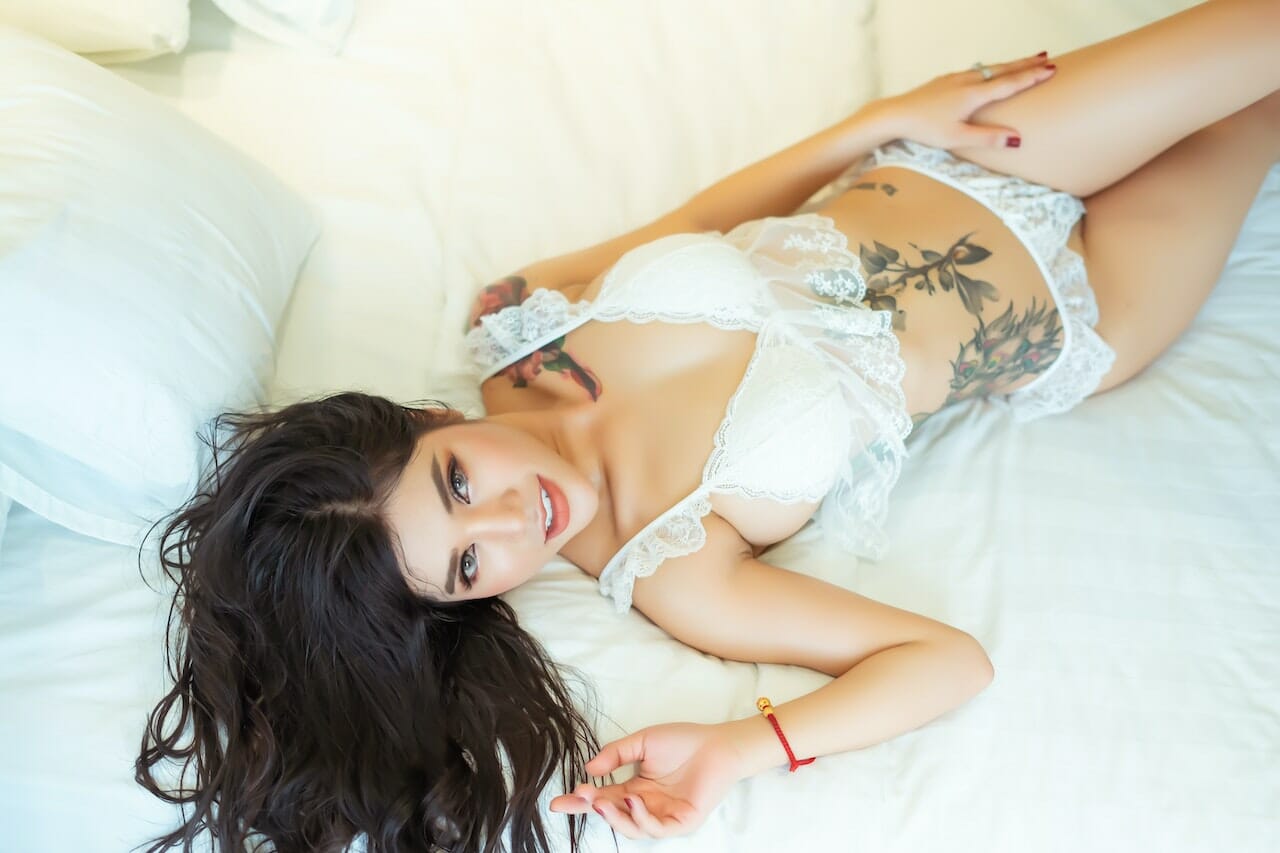 Present Idea #9 – Tie
Many sugar dating sites have written a lot about tie designs and color combinations that work best with the millionaire palette. Whether you're buying one for your hubby, brother, or another close relation, the tie is sure to be a hit – especially the right-colored silk.
The best-selling silk ties, in both white and solid colors, are produced in the USA and have been for more than 50 years. They're durable, made of pure silk and the packaging is perfect for storing them, no need for a drawer. (Just keep an eye on it when it comes to gifts – don't send a tie in a box).
Present Idea #10 – Personalized Time Capsules
A customized time capsule is a terrific gift idea for those who value time and are big on organization. Personalized time capsules may seem expensive, but the cost is actually minimal. These time capsules are ideal for keeping all the important items that need to be saved or saved for when you are no longer around – whether it be mementos or the first edition of your sugar daddy autobiography.
A sugar daddy can customize a time capsule according to his own tastes. For example, he can fill the items inside with items that mean something to you – like his favorite food, the places he has traveled, or a letter of gratitude he wrote to a close friend. Or, a sugar daddy can customize a time capsule to include the memories he wants to save for the next generation. (That way, his heirs can remember his favorite things even though he's no longer around.)
Conclusion
Sugar daddies are a special type of people. As we said earlier, they have an extra layer of wealth. They have one of the most expensive houses, an enviable wardrobe, and the best cars. But in fact, they are just men who want to build a happy sugar relationship and also want attention from their soulmates who are knowledgeable in dating fundamentals. To help you celebrate your sweet daddy's birthday or another holiday, we've compiled a list of the top ten millionaires' best gifts that range from functional to fun.