Sugar Baby Scam: What is It?
Last Updated on February 2, 2023 by Jeffery Maxwell
With a massive number of sugar baby and sugar daddy dating platforms, the chance of becoming a victim of a sugar babies scam is unfortunately high. Many young women who want to get easy money come up with different tricks or use well-known schemes to become wealthy without meeting sugar daddies and spending time with them. In this article, we will talk about popular sugar daddy scams at niche sites and social media and provide you with practical tips on how to avoid sugar daddy scams in 2023. 

Sugar Baby Scams: The Most Common Schemes
Please take a look at the most popular sugar daddy scams at adult dating sites, and social media and tricks sugar baby site members use to get easy money.
Blackmailing
Blackmailing is a widespread manipulation that is often connected to exposing sensitive content. You may start chatting with a lovely young lady who would ask you to send her a nude photo. A young woman may also ask you about your work or relationship. She will try to get as much sensitive information as possible to blackmail you in the end. She will threaten you by saying that she will send your nude photo to your wife or work office if you do not send money. A sugar baby may ask for a few thousand dollars, and if you refuse, your reputation can be damaged.
How To Avoid Blackmailing?
To avoid regret putting such photos or sharing sensitive information with a sugar baby, do not get too involved in a conversation and use common sense when a young girl you never met in real life wants to know personal details. Share only that information that can be used against you.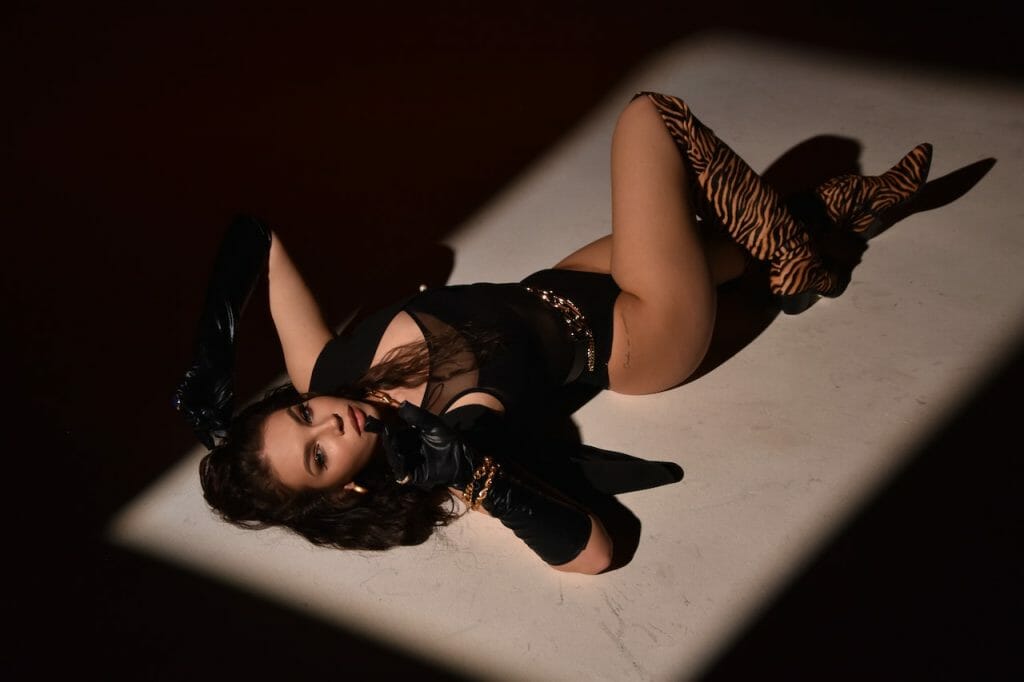 Money Before Meeting
After a few days of pleasant online companionship with a sexy young female, you would probably want to meet in real life and have a good time. However, some young ladies ask for money before a date. They say they feel more secure as they do not want to lose time if you do not appear.
How To Avoid This?
This is a widespread way to trick a guy who desires to meet a sexy young woman. Sugar babies do their best to hook up with rich men and target those who they can get free money from easily. However, proper sugar relationship terms imply never sending money before a date. Be sure that a sugar girl will disappear as soon as the money arrives in her bank account. What is essential to know is that you will have no right to get money back, as all sugar daddy dating sites warn their users never to send money to people they have never met in real life.
Catfishing
Recognizing fake sugar daddies and fake sugar babies may not be easy at first, but if you use common sense, pay attention, and know a few simple tricks, you can discover whether someone who is trying to flirt with you is real or fake. Sugar momma scams and sugar baby scams use catching more often than sugar daddies scams. Women tend to use fake photos, names, and fictional information to draw more attention.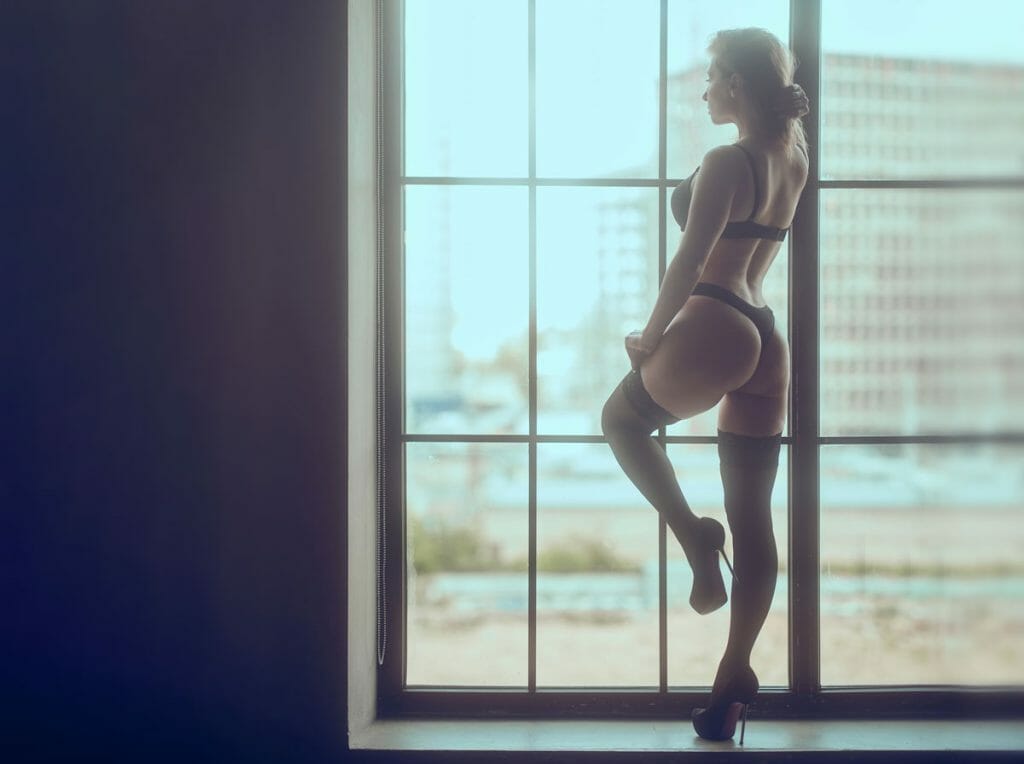 How To Avoid Catfishing?
To avoid becoming a victim of a catfishing scam, you will need to do some homework. First, take a look at a user's photo. Is it too good to be true? It probably is. Many scammers use other people's photos from social media or rare celebrities' photos to get their attention. Some scammers use virtual photos where a robot creates a photo of a woman or man. To check whether a photo belongs to the person or was stolen from social media or another source, use Google image search.
They usually use fake names. Many sugar babies and sugar mommas use fake names like SweetCandy91, YourPleasure$, HotMomma, etc. Well, you have nothing to worry about if a sugar baby or sugar momma does not want to share her real name unless she uses a fake photo.
You will rarely see fake sugar daddies. However, knowing the tricks we shared, you can check whether a handsome, wealthy, and generous guy who is willing to buy you expensive gifts if you send him your nude photos is fake or real.
Cash App and Fake Checks
Lately, cash app scams have become incredibly popular. You may get a message from a scammer, sometimes even on social media, who tells you how much they like you and just wants to give you a weekly or monthly allowance. Usually, a scammer says he or she will send a big sum and will ask you to transfer a part of that money to another account that belongs to an orphanage. The scammer will send you a screenshot with payment and wait until you send money to the given account. In reality, the account belongs to the scammer or the associate, and the money you send goes straight to a scammer.
How to Avoid Losing Money?
Fake check scams are also widespread and involve victims that trust that they have been sent money and use it. However, once the money is used, you get contacted by your bank and find that the money you received is from a stolen credit card, and now the bank has to do a chargeback. So never send money and never accept the money as you do not know their origin and whether they are real.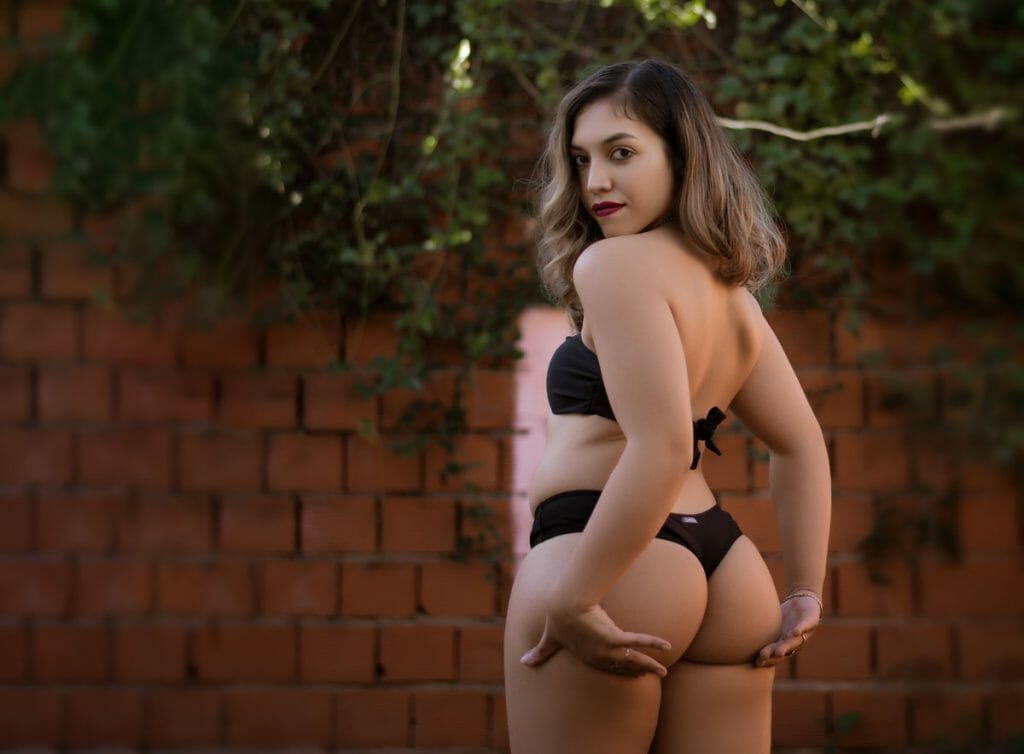 How To Spot A Scam?
To spot a sugar daddy scam on social media or a dating service, you need to be at least a little bit experienced. However, if you are a first-time user of a sugar daddy dating website, you need to know how scammers behave. When someone wants to trick you, they try to get your attention and not leave you time to think clearly. For example, a beautiful young lady who you just started chatting with may ask you to transfer money to her account to prove you are interested, and she will stop talking to other guys. She will tell you she likes you and looks forward to seeing you in real life, but you urgently need to send her a certain sum, so she chats only with you. 
Another case is when you are chatting with a lovely girl who tells you how much she enjoyed talking with you and sends you her photos and videos. Suddenly she tells you her mother is ill and needs to be hospitalized immediately. She will ask you to send money to her bank account as the issue is serious. This is a typical trick, as scammers always want you to feel sorry for them. Just do not let yourself be tricked. You do not know the woman, and there is no proof that her mother is in the hospital. Never send money through a sugar daddy dating site to someone you never met face-to-face.
One more scam that is widespread is when a sugar baby who lives in another country, let's say in Eastern Europe or the Middle East, tells you she likes you and would love to come to the US and meet you in person. She will ask you for a certain amount of money to buy herself an airline ticket. Can you imagine what happens after you send her, let's say, $1,000? She disappears. Even if the woman tells you she would like to visit you, offer to buy her an airline ticket after she sends you a copy of her ID so that you can fill in all the details correctly. There is a high possibility that such a woman will disappear immediately.
Sugar babies are targeting people who do not know how sugar relationships work, who can be easily manipulated, and who believe any lie. If you join a reputable sugar daddy dating service, you will not have to deal with sugar daddy scammers.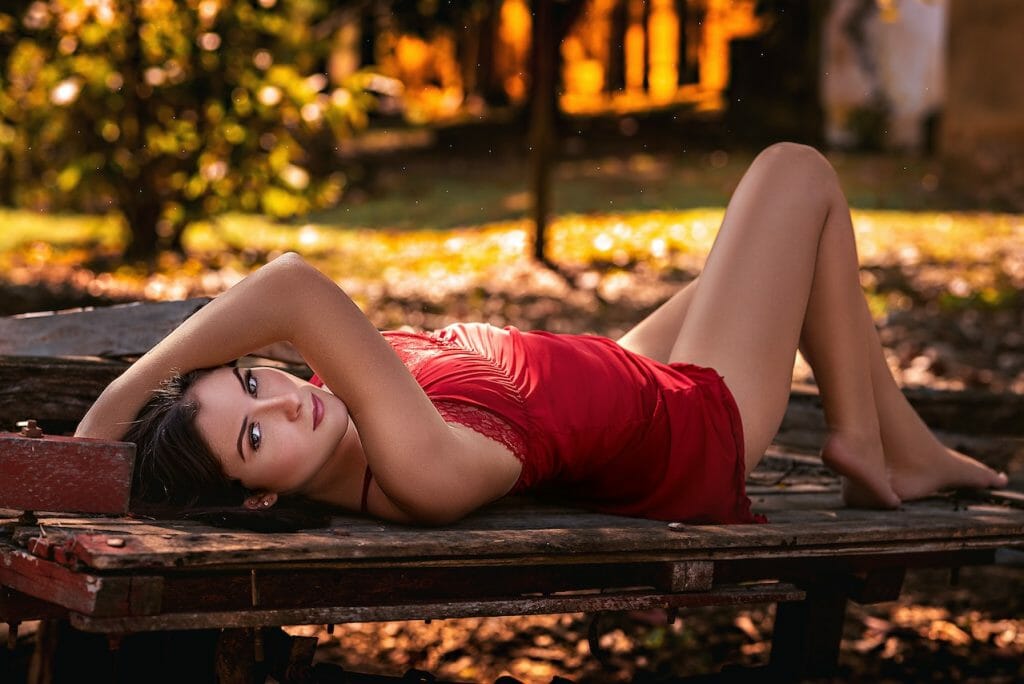 Tips To Protect Yourself From A Sugar Baby Scam
So you have found out about common tricks and how sugar daddy scams work and know what to look for when chatting with a sexy young lady, a hot sugar momma, or a sugar daddy.
Check sugar daddies/babies/mommas profiles carefully
We have already discussed that many sugar dating users use fake photos. View photos, check whether they are real, and read profile info. If the photo is fake, do not just skip such profiles but report those users and block them so they can never send you a message again, even if they change profile pictures.
Never share sensitive content
Sending a naked photo, giving your home address and the company where you work, or sharing details of your partner is a no-no. This information can be used to manipulate you and make you send as much money as a scammer wants. This is one of the ugliest sugar daddy scam schemes, as it can cause some people a real breakdown.
Never make any deposit and never accept money
Sugar relationships do not work like that. You are not required to send money upfront to book a date with a sugar baby or sugar momma. Do not accept cash, and do not trust screenshots with payments or checks on social media. They can be safe, and if you decide to use money from your account, you may find out the money did not exist, and you used a bank's money and now have to return it.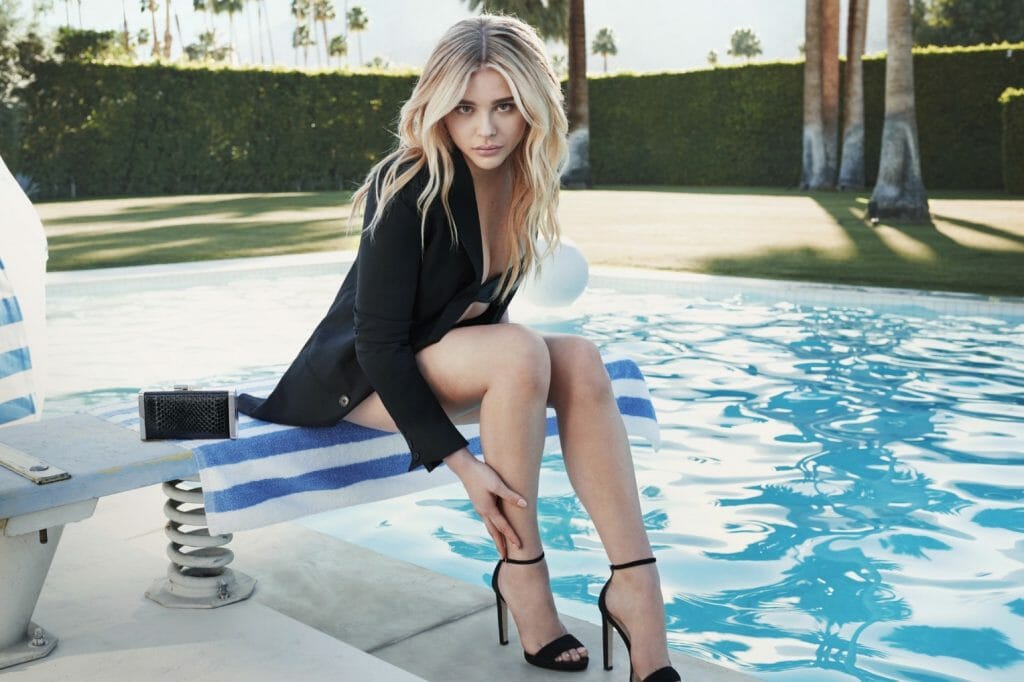 Reasons To Use Moderated And Specialized Sugar Dating Sites
If you do not want to face the problem of lost money, head to moderated and specialized sugar daddy dating services. There is a decent number of trustworthy sugar daddy dating platforms with genuine people who are interested in relationships. Such sugar daddy dating websites and apps are paid even though many of them allow women to sign up and use advanced gestures for free. Monthly membership at such services costs about $50. However, you can be sure that you are going to deal with real people and enjoy a positive experience. Among other reasons are:
moderated and verified profiles
responsive customer support
anti-scam checks
report scams or block user features
blogs with tips and success stories
friendly community
Joining a safe and reputable sugar daddy platform will result in your positive online sugar daddy experience, meeting real people, and building genuine sugar daddy relationships.
Conclusion
To minimize the chance of becoming a victim of a scammer, join real sugar daddy sites with verified profiles, success stories, and positive reviews. At sugar daddy dating services with verified profiles, the chances of facing a sugar daddy scam are really low as only genuine and honest people join such sites to find mutually beneficial relationships.