Sugar Momma Scam Types and Safety Tips
Last Updated on February 2, 2023 by Jeffery Maxwell
We have all heard of sugar daddy scams, but now the business bureau has warned that sugar momma scams online are on the rise. Just because an older woman offers to send you a weekly allowance does not mean it is legit. So through this article, we will learn more about this sugar mama scam and how to avoid falling victim. So please read until the end to prevent being another romance scam. 

Sugar Momma Scams: Main Types
There can be nothing worse than being conned and having money stolen from you by a scammer. This is more common than you may think nowadays. There are many scammers preying on desperate singles, wanting to get thousand dollars from their victims. These are elaborate, clever scams, so everyone who uses dating sites must be careful of them. We will go through some of the most common sugar dating scams in this article. Remember, any time you are online making contact with new people, always use common sense.
Sugar Momma Scam On Social Networks
This is a popular fake sugar scam. It starts with a sugar momma message being sent to your social media accounts like Instagram, Twitter, or Snapchat. A typical message would be: "Hi! I am a sugar momma from Vegas. I want to date a sugar baby, and you look like my type. I want to spoil you and pay you a $1,500 monthly allowance. If you are interested in this offer, please get in touch with me." So this is how the scam starts. It hooks people because it is offering money with nothing much in return. Anytime someone offers to send money, it interests people online.
This is how the scam works. The fake sugar momma will send a check for the sugar baby to deposit into their account. It is a fake check which is worth nothing. Or they may use the PayPal sugar momma scam or another payment system. Either way, there will be no true bank transfer for the sugar baby. It ends badly with the victim sending personal money like government id numbers and falling victim to this social media scam.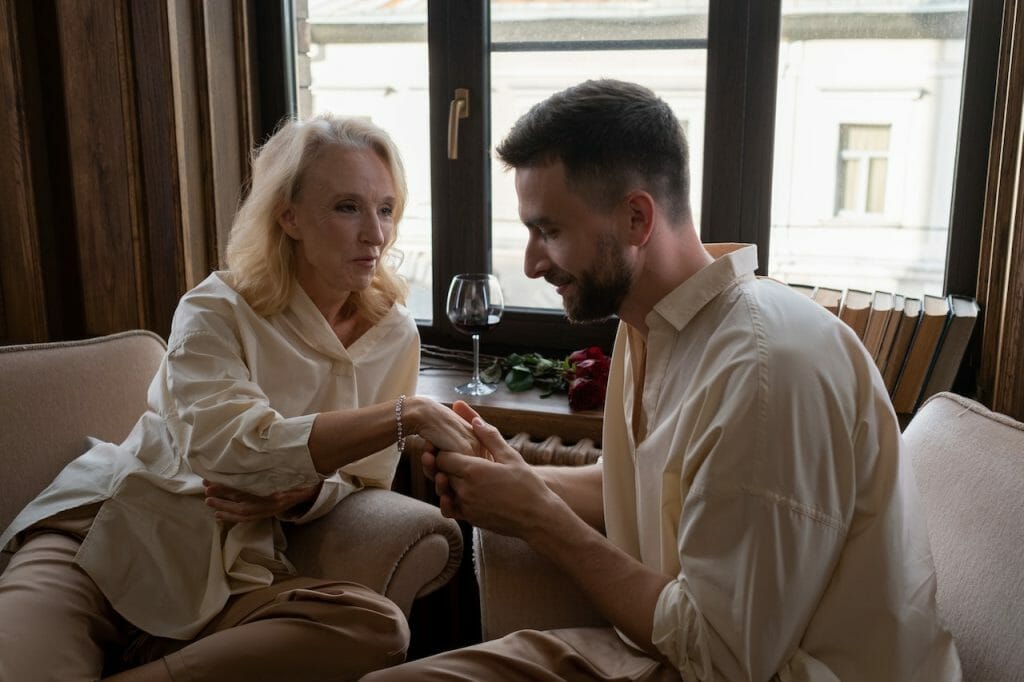 Sugar Momma Scam On Cash App, Paypal, Venmo
When reading the better business bureau website, this cash app scam is widespread nowadays. This sugar momma scam relies on social media presence.
A widespread case is when a sugar mama contacts a victim promising to send money. If you agree to be one of her sugar relationships, she will transfer money to you. She will even send a screenshot of a PayPal payment. It may look real, but it is not. Many sugar babies have fallen for this scam and lost money. The scammer will now ask you to send some of the money to verify the transaction. So the victim will send money and never see any money themselves. The business bureau has warned sugar babies about this scam.
Another popular cash app scam is advanced fees .This type of scam works by a sugar mama asking a sugar baby to transfer money to them. It will not be a lot of money, maybe $10 to $20. They say that if they send this money, it will be easier to send money to them. Or another lie is it will prove they are a real person. The scammer will take this money and never be seen again. This is what the victim told the business bureau about how the scam works.
The moral of the story is never to transfer money to strangers online. It is not only sugar daddy scams that exist. Losing your personal money is an awful experience, and nobody wants to go through this. Remember, not everyone online tells the truth, use common sense at all times. You have to be skeptical of even a sugar mama nowadays. Sugar mommas are not always how they claim to be online, so be careful.
Sugar Momma Fake Check Scams
This is another scam that many people fall for too. It works when a sugar mama sends a message that we showed earlier to a social media account or dating website profile. If you agree to accept the offer, the fake sugar mama will deposit money into your bank account. Then they will ask you to do something with part of this money, a large amount. Buy gift cards or send them to an orphanage, not a real one.
Your bank will contact you and ask you to pay the outstanding bill. So this is one of the common sugar mommas scams. Be cautious when on dating or social media platforms, as this is where these scams happen.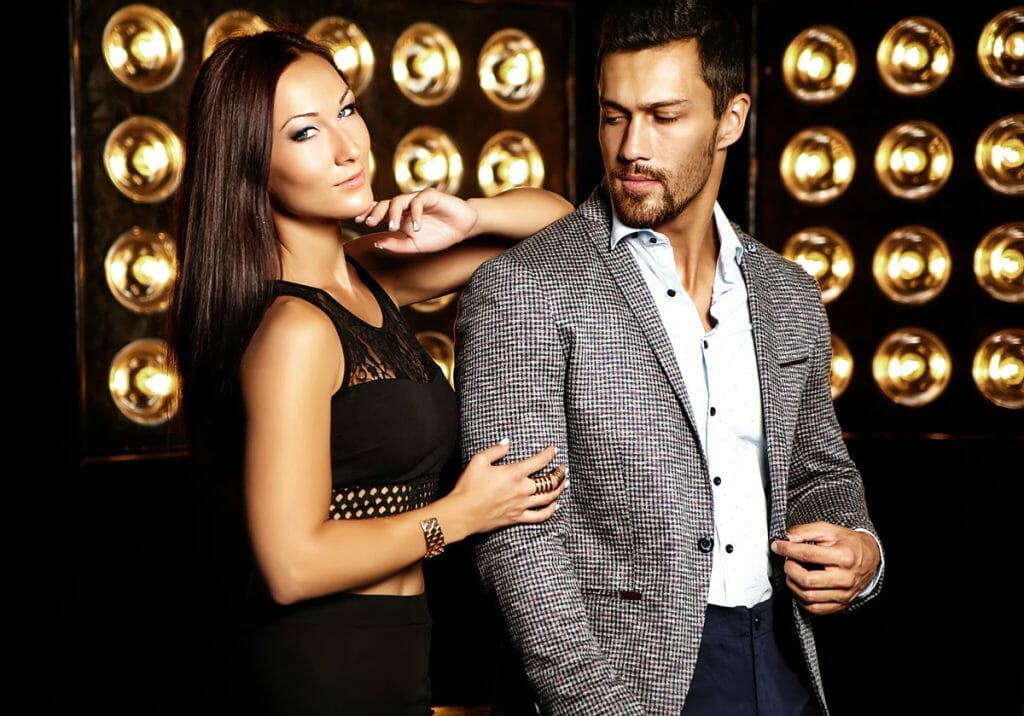 Common Portrait Of A Fake Sugar Momma
Scammers say all the right things, but you always have to be careful. When you are sugar dating, it is vital to be weary of a romance scam. Be careful never to lose your own personal money to one of these scams. People are often more scared of a sugar daddy scam, but as you now know, sugar mama scams through dating or social media are very common. Always check sugar mommas carefully before interacting with them online. This will allow you to avoid falling victim.
How To Spot A Fake Sugar Mama?
You need to always have your brain engaged when you are using dating or social media sites. We have a list below which can assist those spotting sugar mamas who are fake:
If the fake sugar mama is telling you how much they adore you on a dating website after a few hours, be careful. They want to trick victims into feeling comfortable online quickly. This is the start of a romance scam.
Anytime a new sugar momma is asking for sensitive personal information, including government id numbers, you must be careful. There was one victim who reported they were asked for financial information.
If you are offered a weekly allowance and never met in person, it is just the scammer trying his luck with you. They trick victims by offering a high weekly allowance online.
Any time you are asked to send money online because you have a needy friend, forget it. Any time they ask for your bank account details, it is a scammer. Stay away.
Many victims report that usually scammers are polite and very easy to chat with online. But these scammers steal photos to trick victims. Your personal information must always stay private. A real sugar momma will never ask for this info.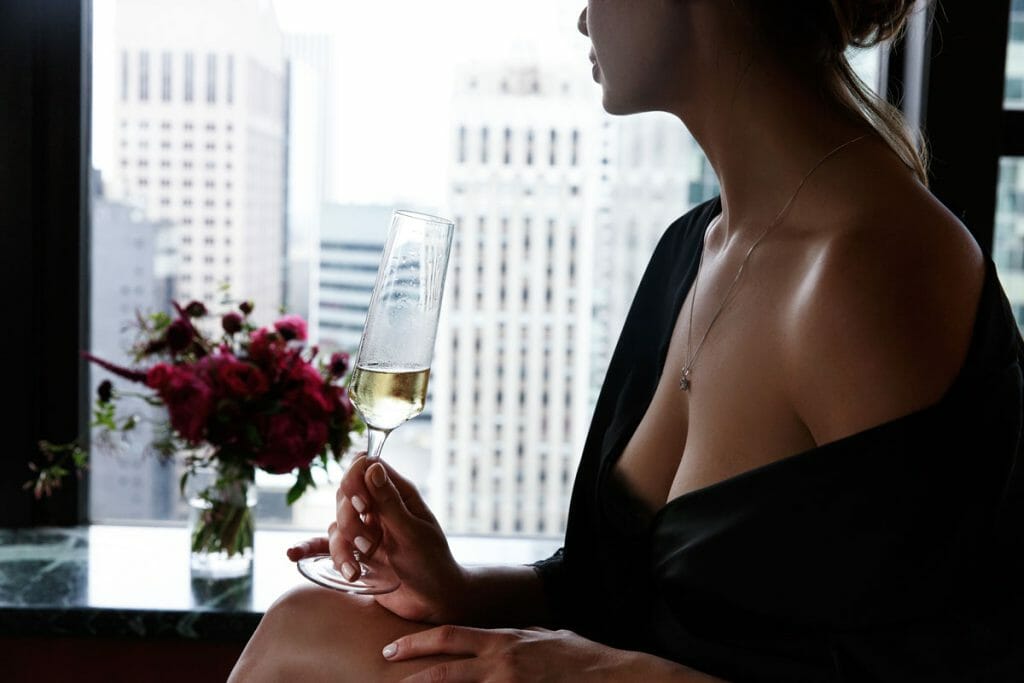 Tips To Protect Yourself From A Sugar Momma Scam
When you want to protect yourself from dating or social media scammers, follow these tips:
Pay attention to profile photos, as many are fake. You can check google images and do some research on the person. Many people scam through a social media site using fake photos.
Be sure to remember dating fundamentals, which are never sending sensitive personal information to someone you have never met in person. This is also a common sugar daddy scam.
If someone claims they love you after a day, it is a scammer. So avoid them. You can always check the reverse image lookup, which can be done through google.
Ask the person you are in contact with to use video chat before giving any personally identifiable information to them. This way, you will see if they are a real person.
These are some things to think about when online to not be scammed with a fake check. One scammer claimed he would give a weekly allowance of $1,000. So many people fall for the money. Another victim reported that he gave his credit card number to a scammer. You must always search online and do your own homework. One victim lost over $20,000 through a social media app. So to keep your own personal money safe, be sure to use common sense to avoid checks scam and credit card number scams.
3 Reasons To Use Professional Sugar Momma Sites
These are good reasons to use reliable sugar momma sites:
You get verified accounts which means less chance of check scams. When you have verified profiles, you know it is a real person. This means your bank account will be safer.
You will have moderators who protect personal information of sugar daddy and baby online. One victim told that on one site he visited, there were no moderators for safety.
A good site will have a customer support team that will assist sugar daddy and baby users who send money to scammers. So even if you do become one victim, you will have support trying to help you out.
These are three reasons why joining trustworthy sugar dating websites is essential. If you use paid sites, you will never have to pay an outstanding bill, deal with annoying users, and your personal information will always be safe.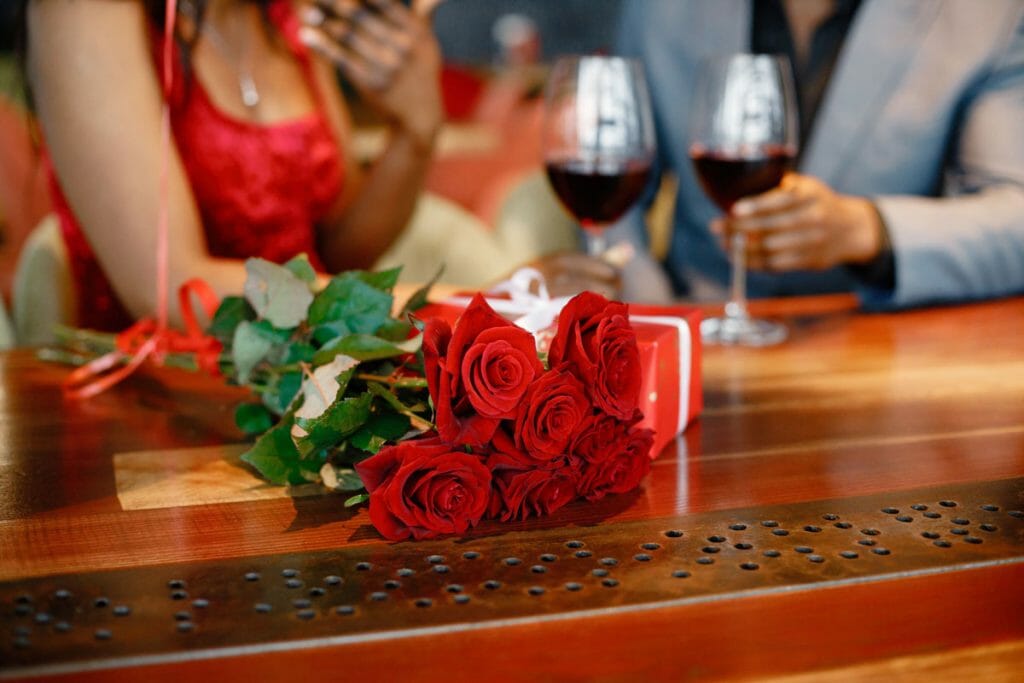 Tips For Sugar Cubs: What To Do If You've Already Been Scammed?
So it is not only sugar daddy scams that are common online. If you are a cub and have been scammed by a sugar mama, here are some tips:
If you have had your personal information stolen online by a scammer, you need to block the scammer. Then make sure you contact the site so they can warn others.
When your banking info has been shared with a scammer, contact your bank and tell them straight away. They will be able to protect your money. Then contact the police.
If a scammer asks for personally identifiable information, you should contact the website you are using to tell them. This will help track the scammer. Block such a user.
When a scammer sends you messages which detail their love for you after a day, be sure to ignore them. This is a scammer, so make sure others online know about this so that they can protect themselves too.
Once you give your bank account details out online, you should contact your bank to block any cards or transfers. The scammer will not be able to do anything this way.
If you are in any doubt that you have been scammed, use the BBB scam tracker for assistance. BBB scam tracker will help you identify the scammer efficiently.
If you have given out your card number or government ID, please contact your local branch for assistance.
These are some tips that can help those who have been scammed online. Being attentive and questioning people and situations that seem suspicious will save you money and help you avoid a negative online dating experience.